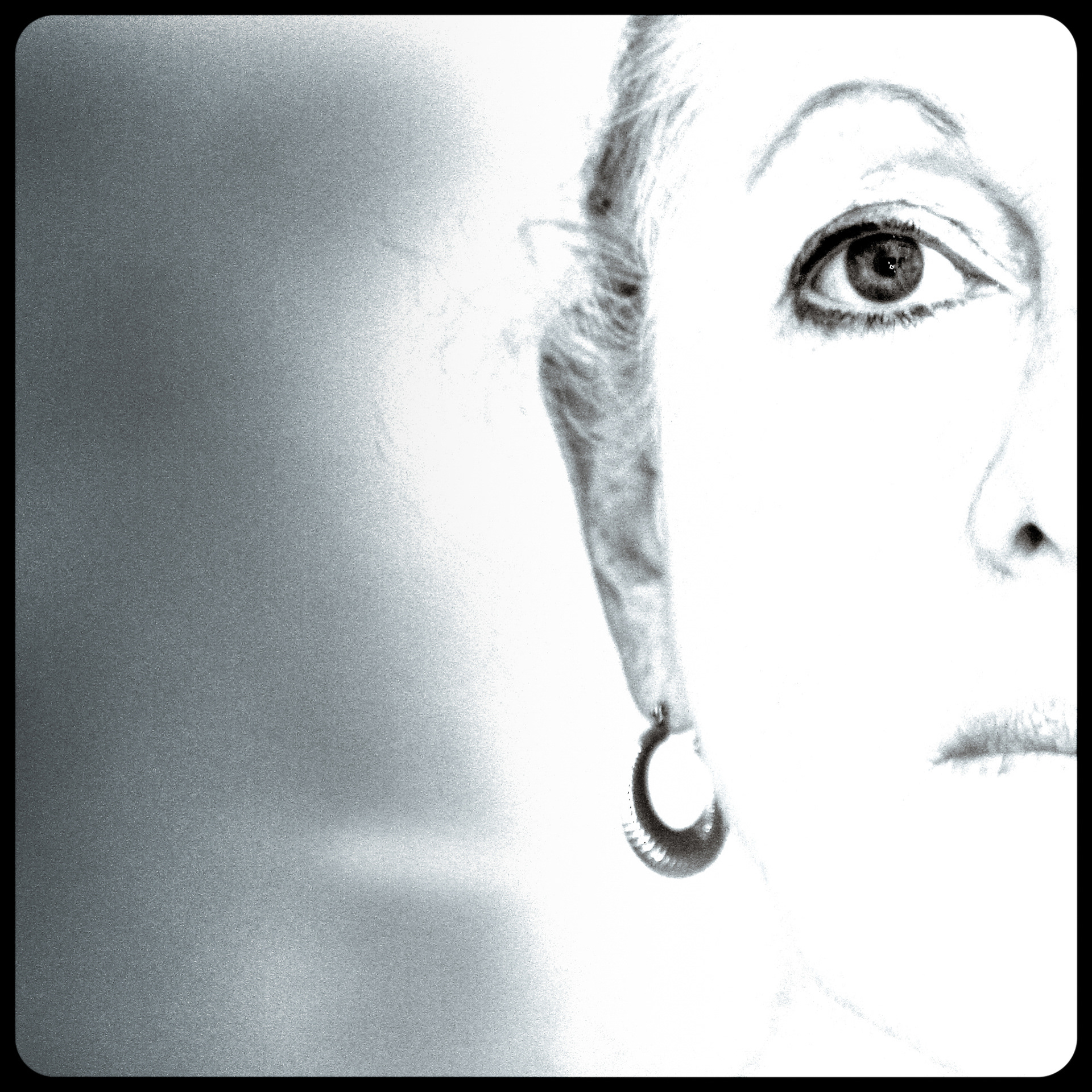 CLICK TO VIEW ALICE'S BOOKS
Alice Gur-Arie is an award nominated artist who takes photographs around the world and repaints them by hand digitally into contemporary, limited edition, fine art images.
Alice invites the viewer to replace the window through which they see the world, with a lens that interprets visual experience into something that is at once familiar and foreign. Inspired by the natural world, landscapes, seascapes, nature, and wildlife dominate her portfolio, ranging in style from bold saturated abstracts to soft, textured tones.
Alice is self taught.
Treating the photograph as a canvas, images are interpreted as they are painted by hand digitally with a "brush", sometimes in layers, and pixel by pixel where detail demands. Of her creative approach Alice says, "My work is not about digital manipulation or software, but about my ability to transform the canvas into a re-imagined world."
Alice's work has been exhibited at the Embassy of Iceland in London and auctioned at Christie's London. A number of her images have been selected by US publishers for book covers. She is regularly invited to produce commissioned work, and her art is held in private collections in the UK, Canada, the USA, Germany, Switzerland and Israel. Alice is represented by a number of UK based galleries, and Singulart and Bridgeman Images internationally.
ArtGemini Prize, Shortlisted
LensCulture Art Photography Awards Gallery, Featured
Artist of the
Week, Tagsmart
Secret Art Prize, Long Listed
T
op Ten Art List

CultureLabel
Bridgeman Images Stu
dio Aw
ard

, Shortlisted
Artist of the Month, Bridgeman Images
Aesthetica Art
Prize

, Long listed
Terry O'Neill Tag Photography Award, Nominated
Winner, Royal Ontario Museum, Smithsonian Travelling Exhibition Campaign Design
CLICK HERE TO SEE ALICE'S PORTFOLIO OR MAKE A PURCHASE
Use the contact form below to inquire about commissions, sign up for Alice's monthly newsletter, or provide feedback.
Image:

Beach Path


Photographed in Israel and painted by hand digitally.                                                                
© Alice Gur-Arie  All rights reserved.
Thank you! Unless I am outside the country for work, I will respond within 24 hours of receiving your note.